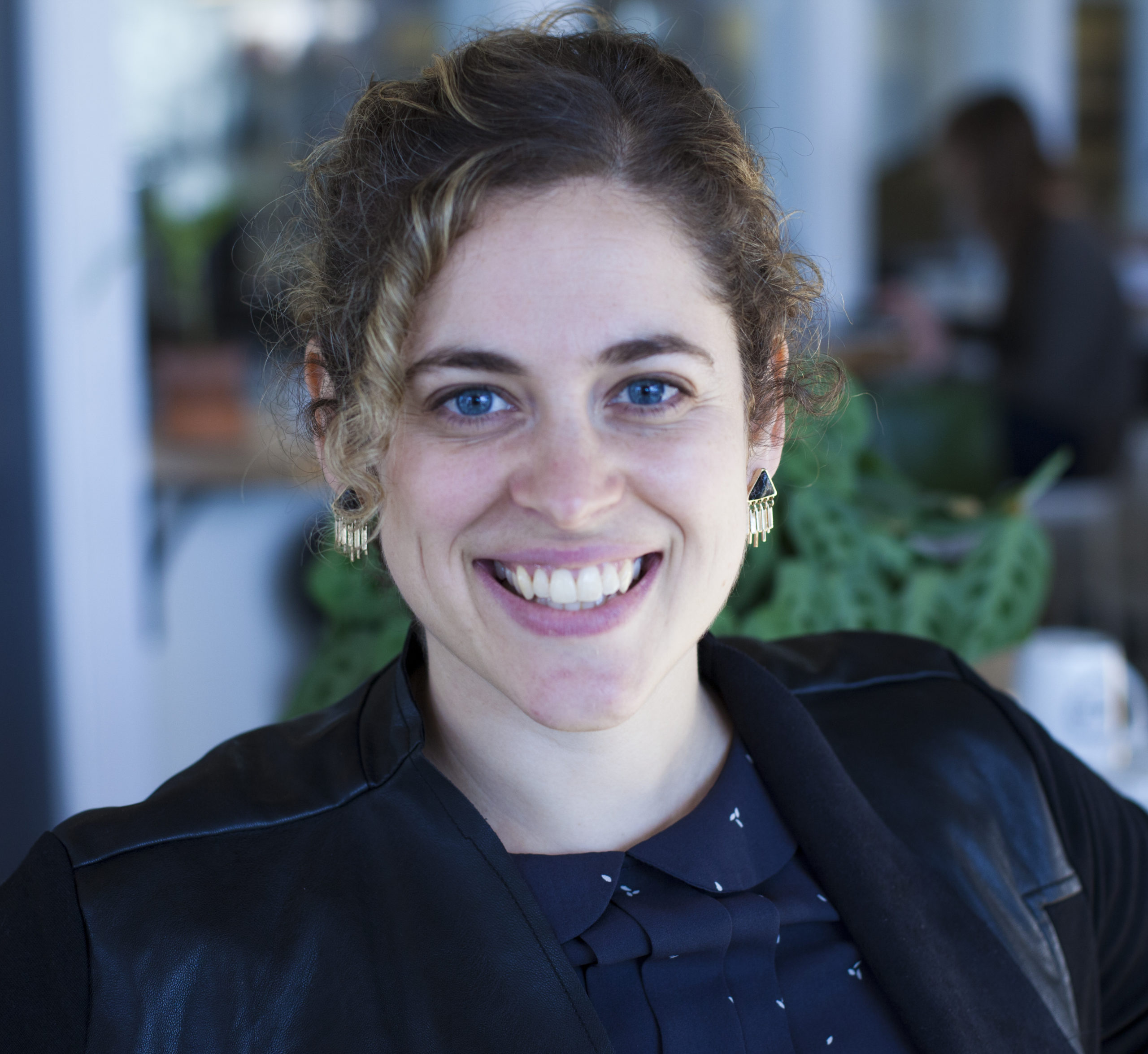 Mo Golden creates educational programming and personal development experiences for people to learn through mind-body connection, cultural exchange, and arts immersion.
Mo's work is guided by her expertise in intercultural competence, creativity and innovation, and bridging people's inner and outer worlds. She holds an M.A. in Education and Human Development from The George Washington University, where she was a Jim Joseph Foundation Fellow. Her studies focused on: Experiential/Immersive Education, Intercultural Training, Jewish Cultural Arts, and Organizational Leadership. Mo is certified in Change Management through Prosci, utilizing the ADKAR method. She also holds 620-hour certification in Person-Centered Expressive Arts Therapy from PCETI in Buenos Aires, Argentina, with a concentration in using the arts in cross-cultural and coaching contexts.
Mo is the co-founder of Gold Herring, where she and her collaborator Amanda Herring make immersive products that connect people more deeply with Jewish wisdom and culture. She also currently works with 100+ state-level government agencies on Onboarding, Change Management, and Learning Management initiatives.
Mo has taught at universities in the United States and Argentina and has partnered with organizations ranging from an award-winning game publishing company, to a national NGO supporting refugees. Mo has developed virtual and in-person trainings, workshops, and coaching programs for adolescents and adults of all ages. She designed the inaugural intercultural pre-departure training and in-country advising program School Year Abroad (SYA).