Mayyim Hayyim Experience Design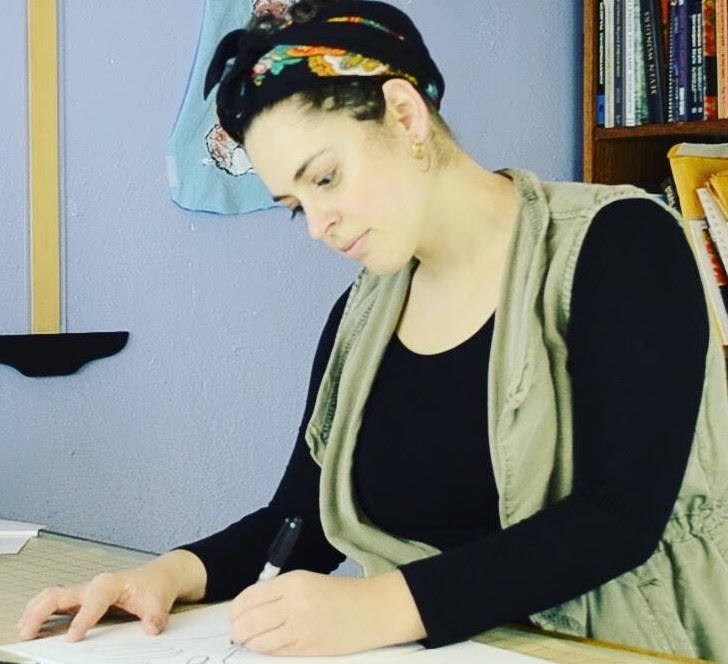 Mayyim Hayyim is an intimate center for spirituality, learning, celebration and community, an international model of Jewish creativity and vitality that serves as a resource for using Mikveh as a ritual for celebrating and healing.
Mo collaborated with the Mayyim Hayyim leadership to design the experience and learning outcomes for the Mikveh Network's annual gathering. This included creating a facilitators' guide, experiential curriculum, session design, and customized activities.

Click on the images below to learn about more of Mo's past curriculum projects and clients.