CONNECT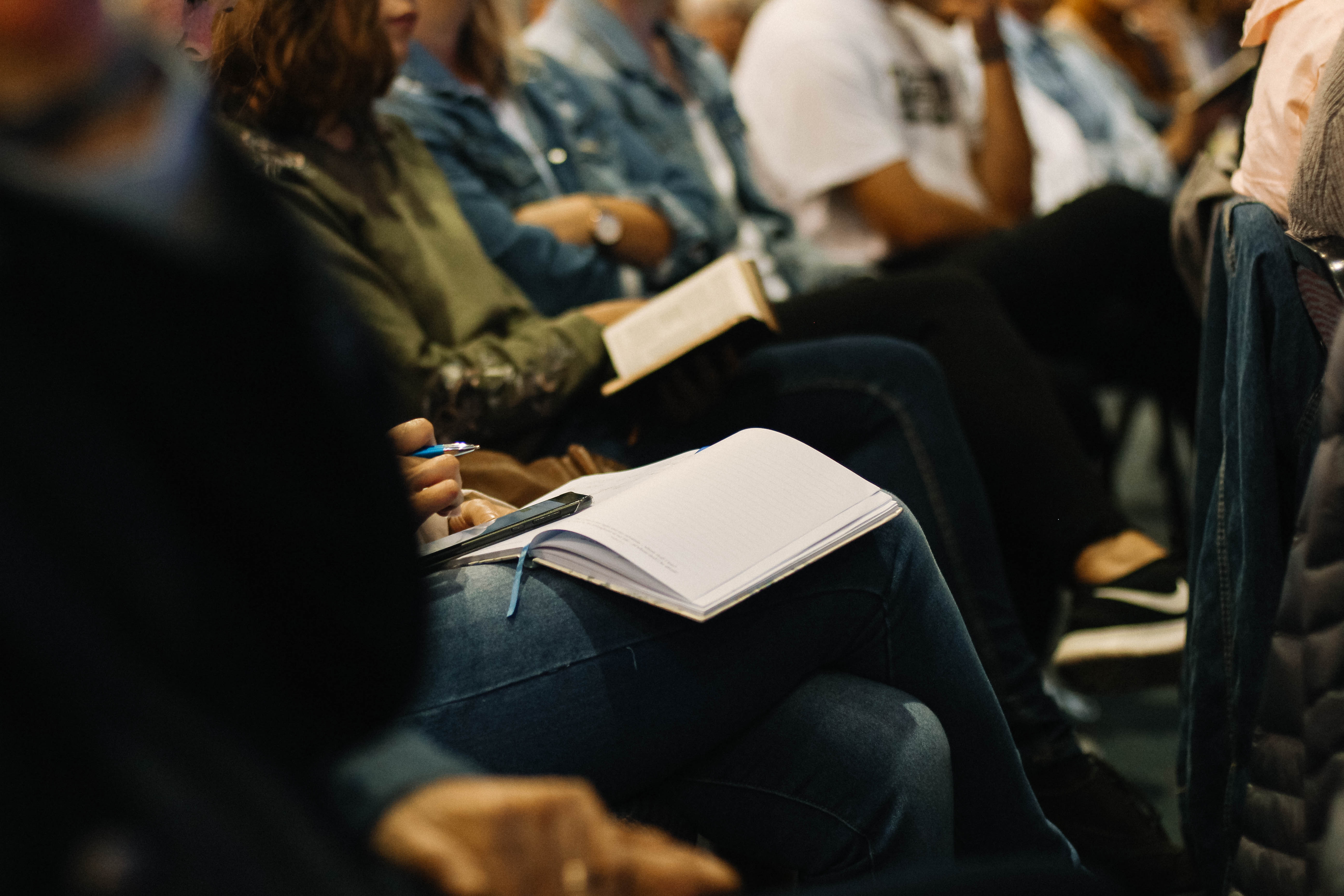 Minyan of Thinkers CONNECT – supported by Moishe House – brings young adults from diverse backgrounds together for 6-month cohorts in Washington DC for transformational learning and deep conversation around challenging topics such as anti-Semitism, race, and interfaith marriages.
Mo participated in the third cohort, before joining the leadership team as the Curriculum Designer and User Experience Expert. She designed an immersive curriculum that incorporates reading and discussion, as well as experiential exercises and activities for participants to explore questions of visible/invisible identity from multiple angles, and through all of their senses.
Click on the images below to learn about more of Mo's past curriculum projects and clients.